WALL DESIGN
Dynamo The Good Company
ADVERTISING
Facebook
WALL DESIGN
Dynamo The Good Company
EDITORIAL
Harvard Business Review
BRANDING
Joy Mobility
Assogiocattoli
Puzzle for Assogiocattoli's campaign
"Gioco x sempre". The goal was to spread the culture of play while highlighting the concepts of happiness, collaboration & creativity.
---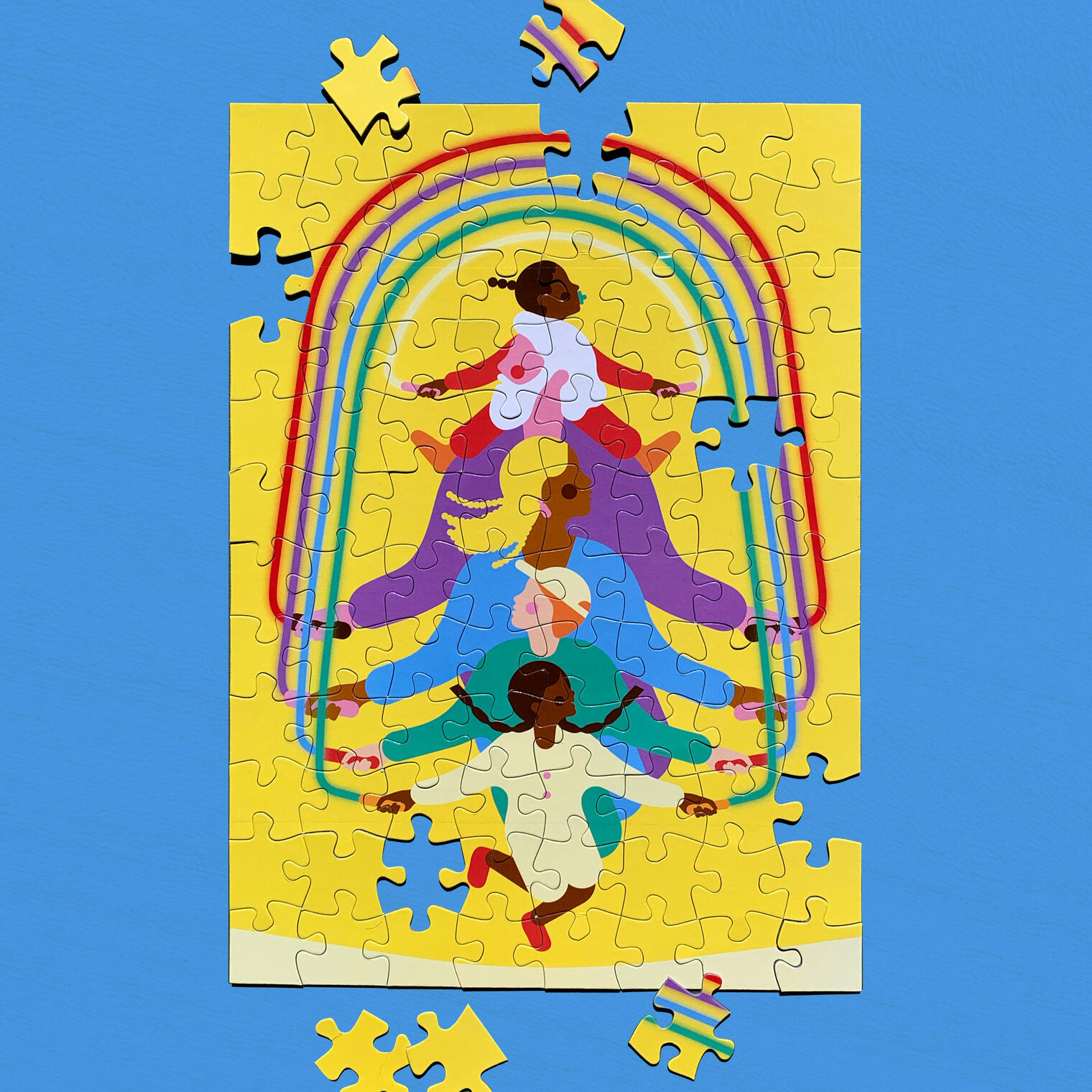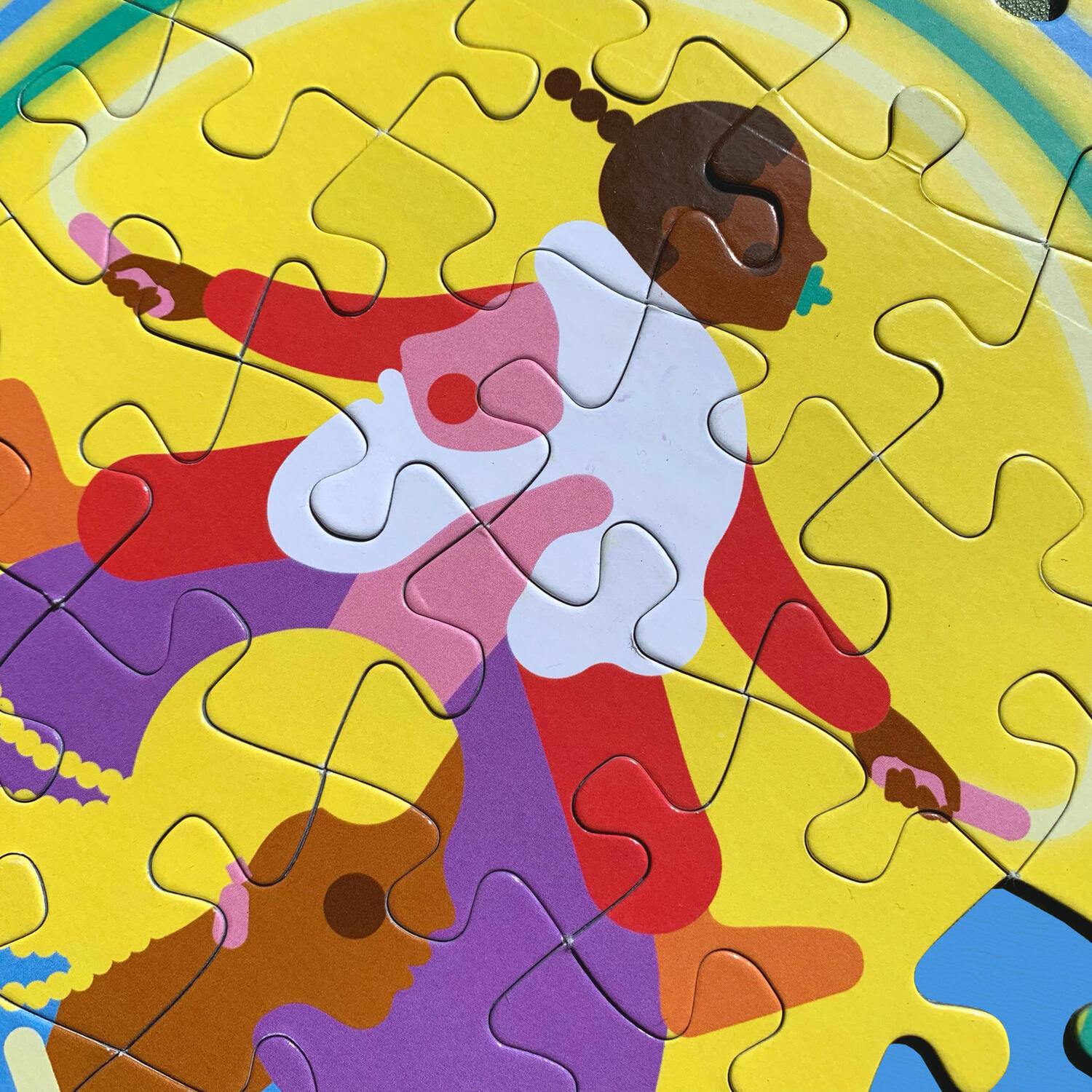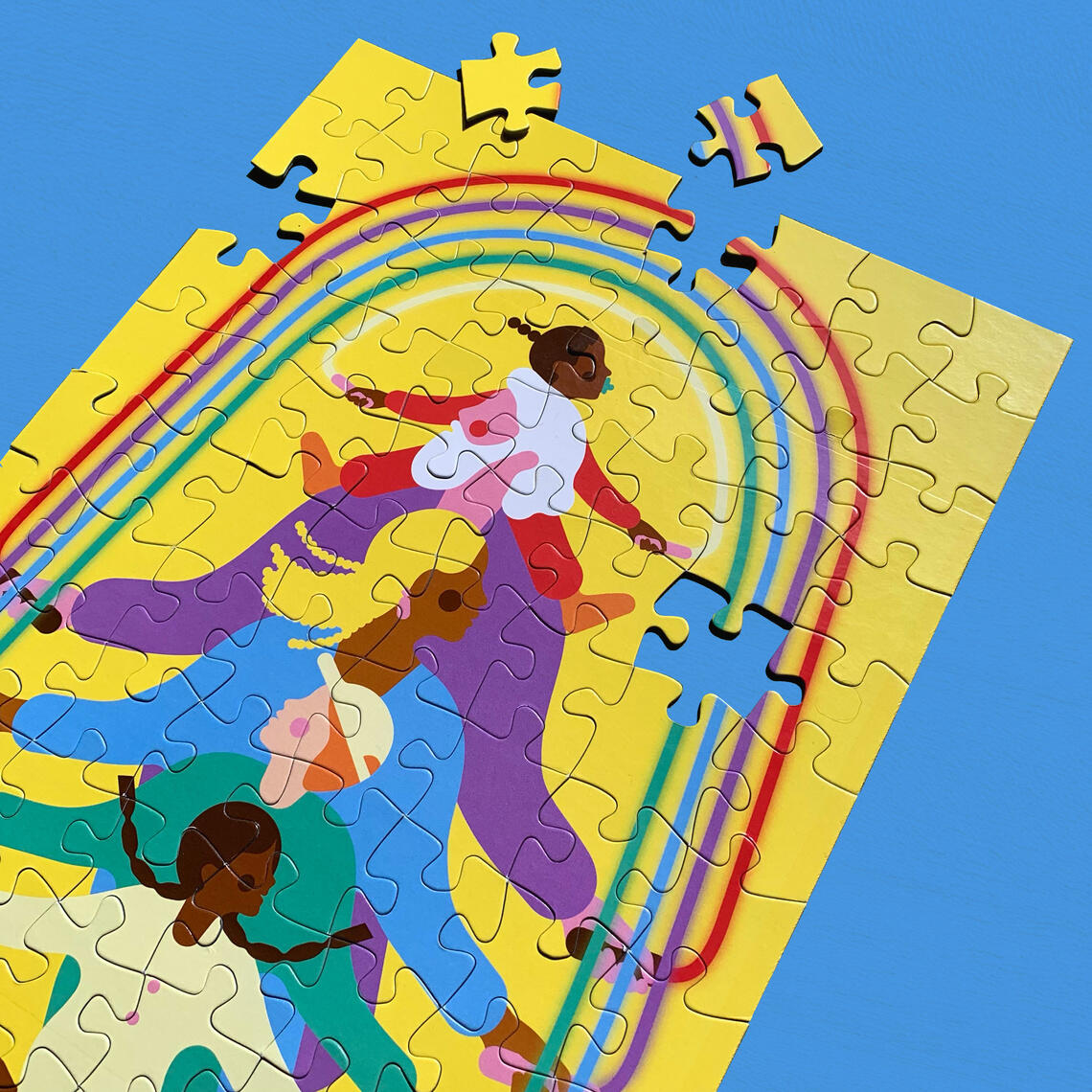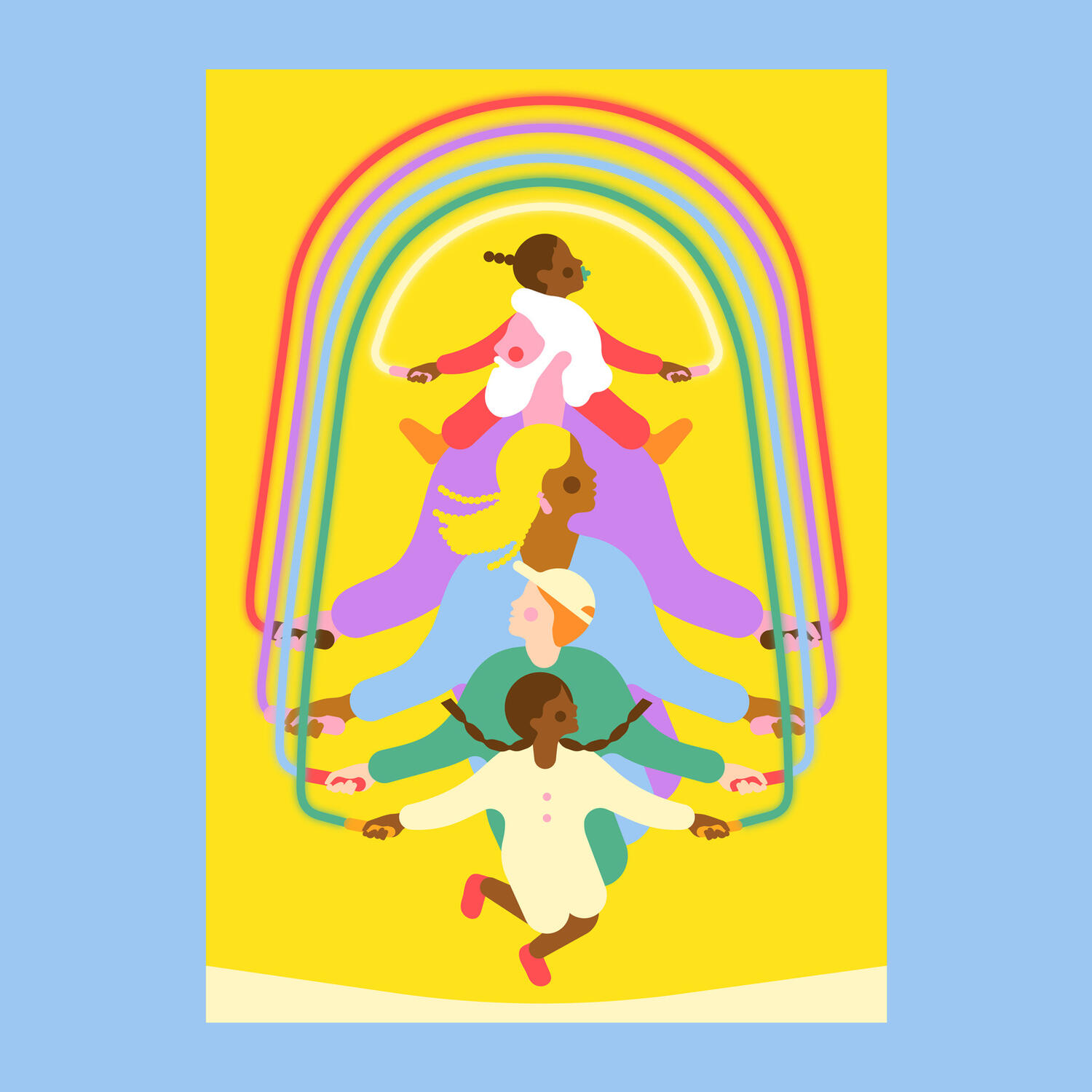 Vodafone Italia
I created 4 key visuals for Fondazione Vodafone's campaign about women experiencing economic violence.The goal was to narrate the numbers of economic violence through powerful, accessible, and empathic visuals while giving concrete support thanks to Vodafone's App Bright Sky.
---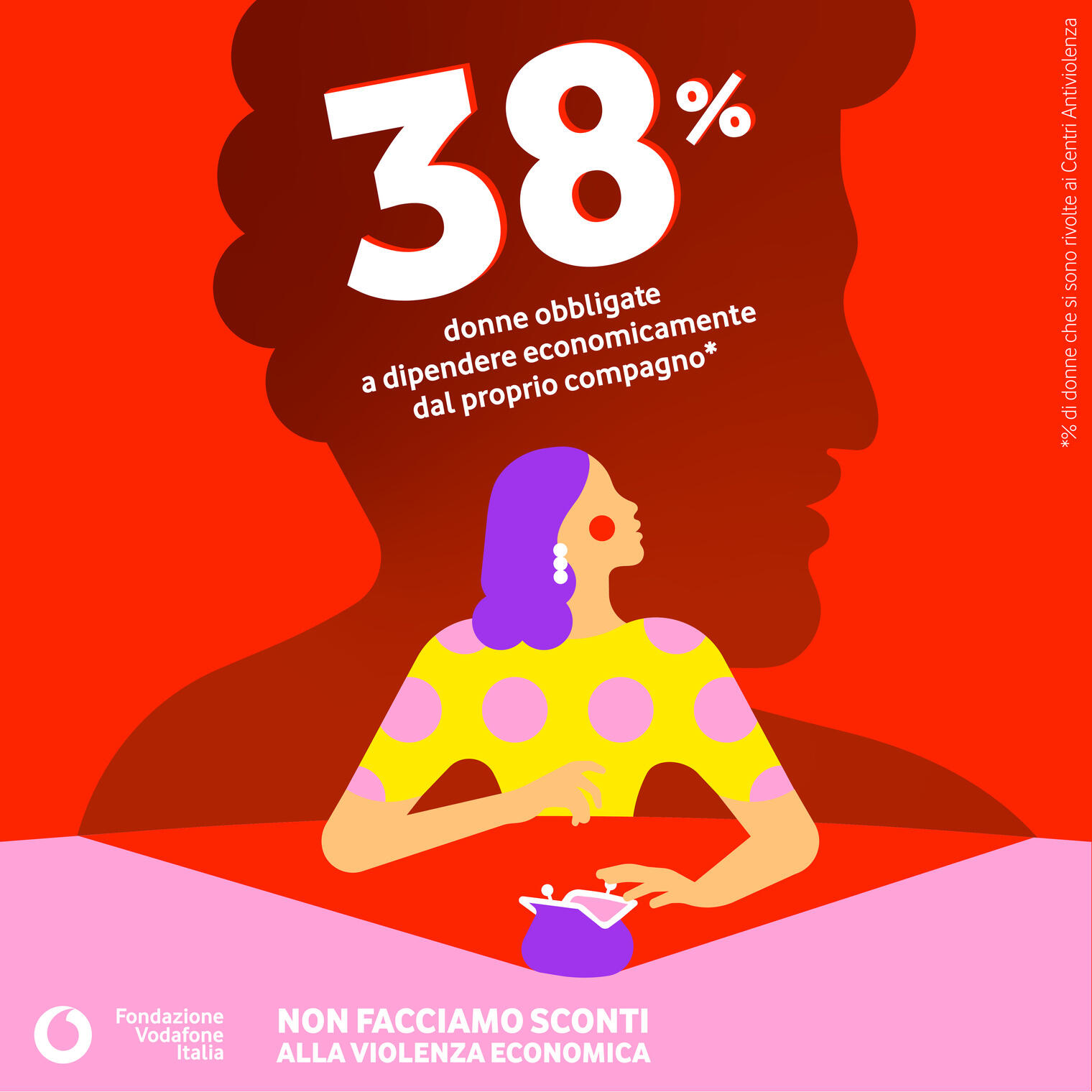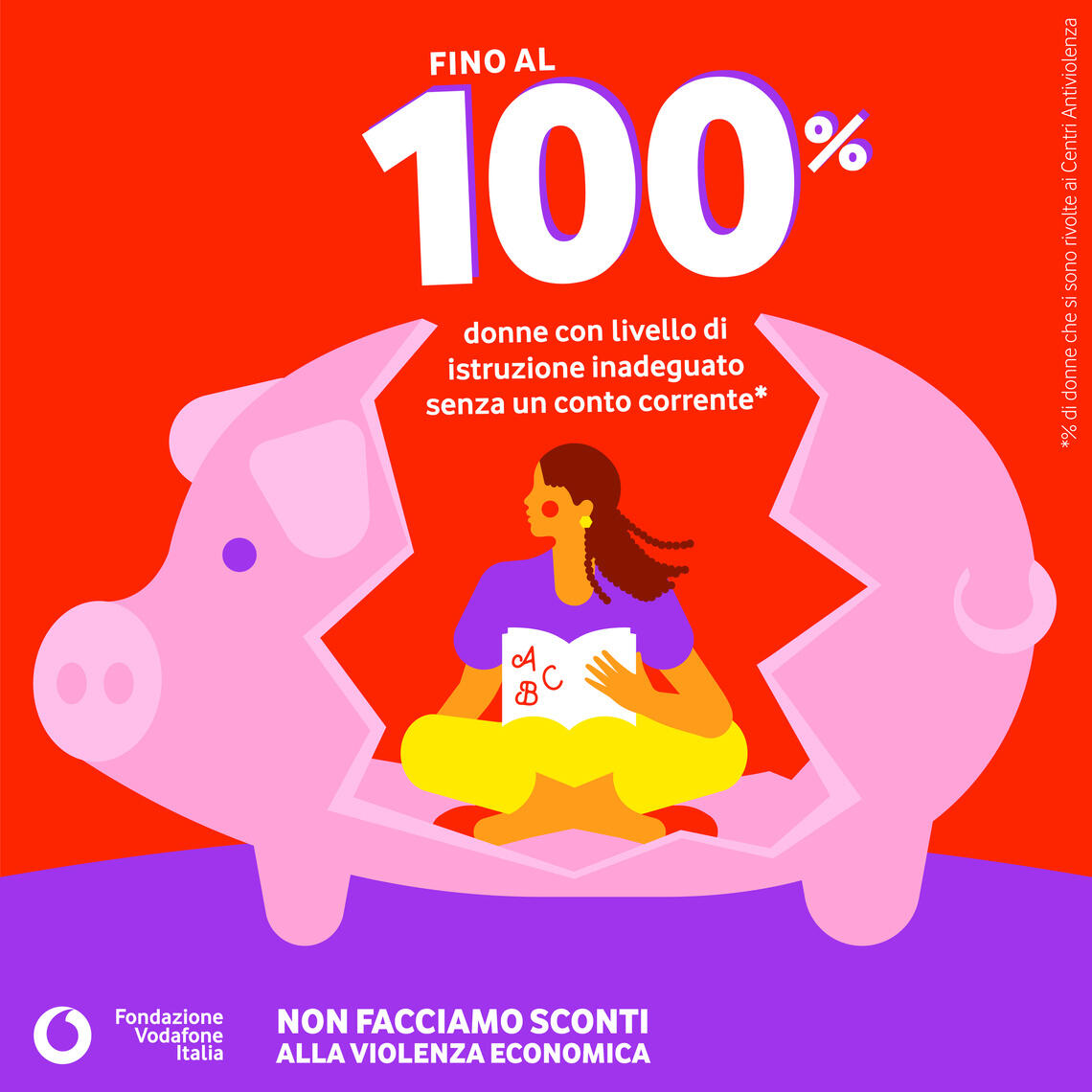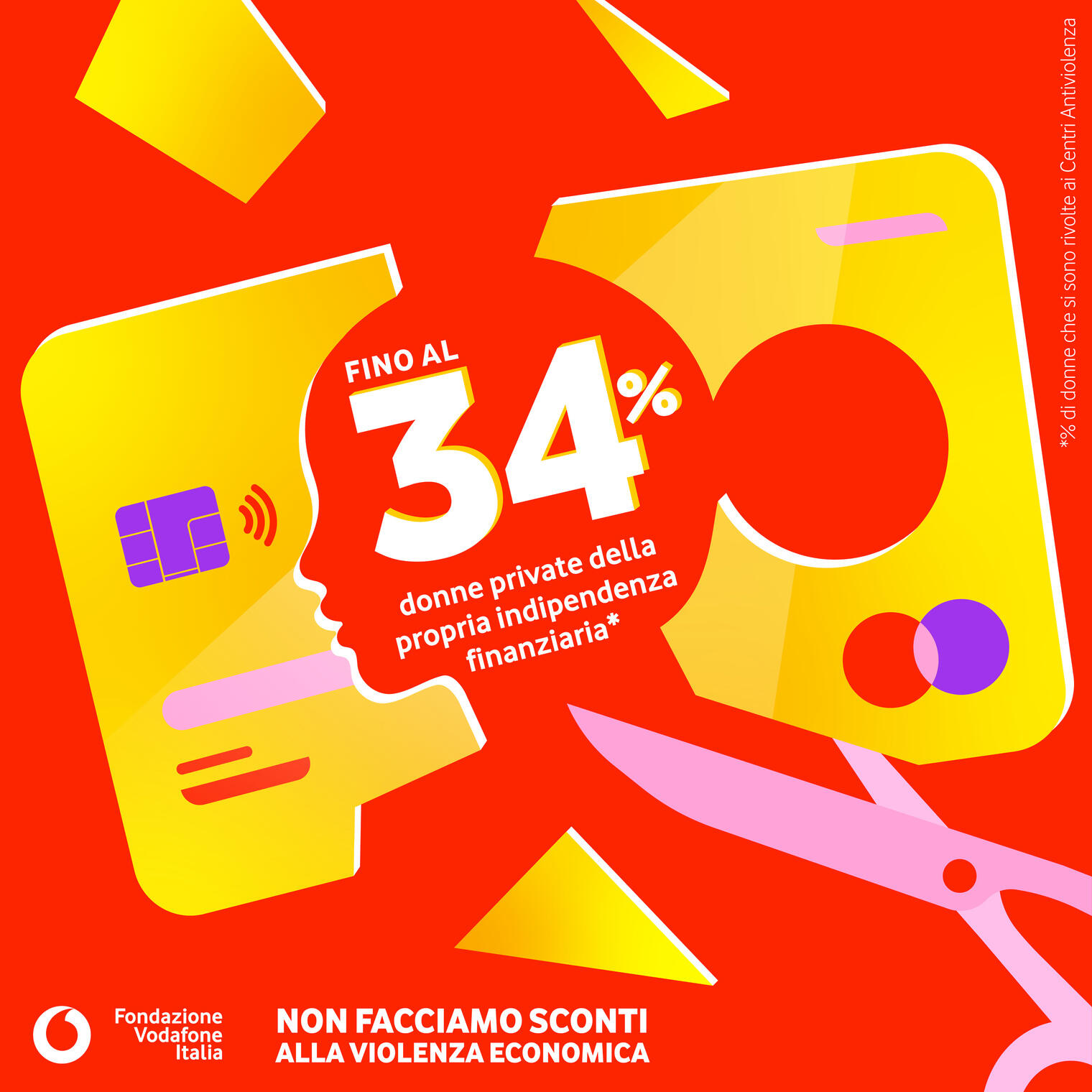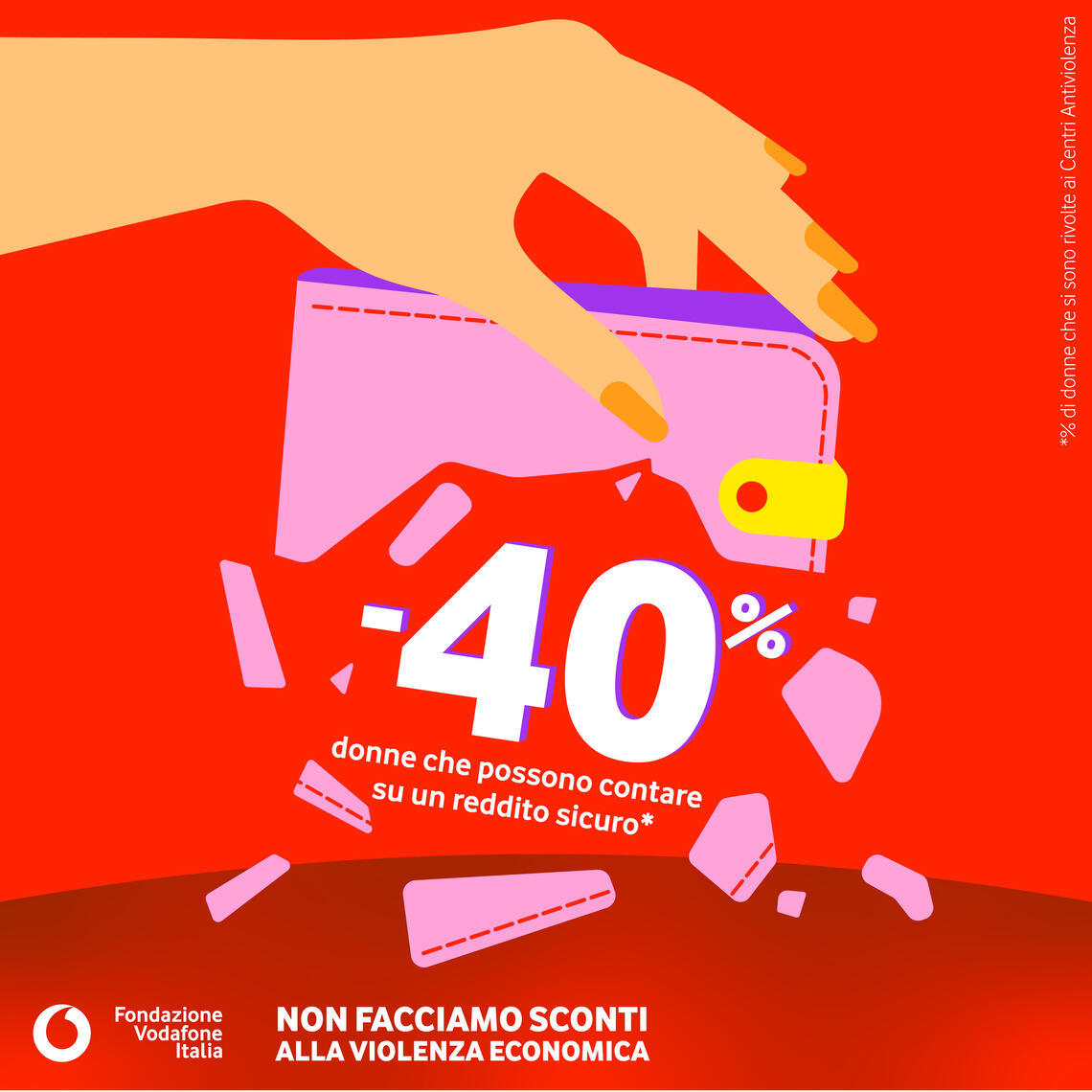 Samsung Italia
A key visual for Samsung's Trade In campaign titled "Samsung +Valore".The artwork highlights the concept of exchanging an old smartphone for a new one through the visual metaphor of turning a page.
---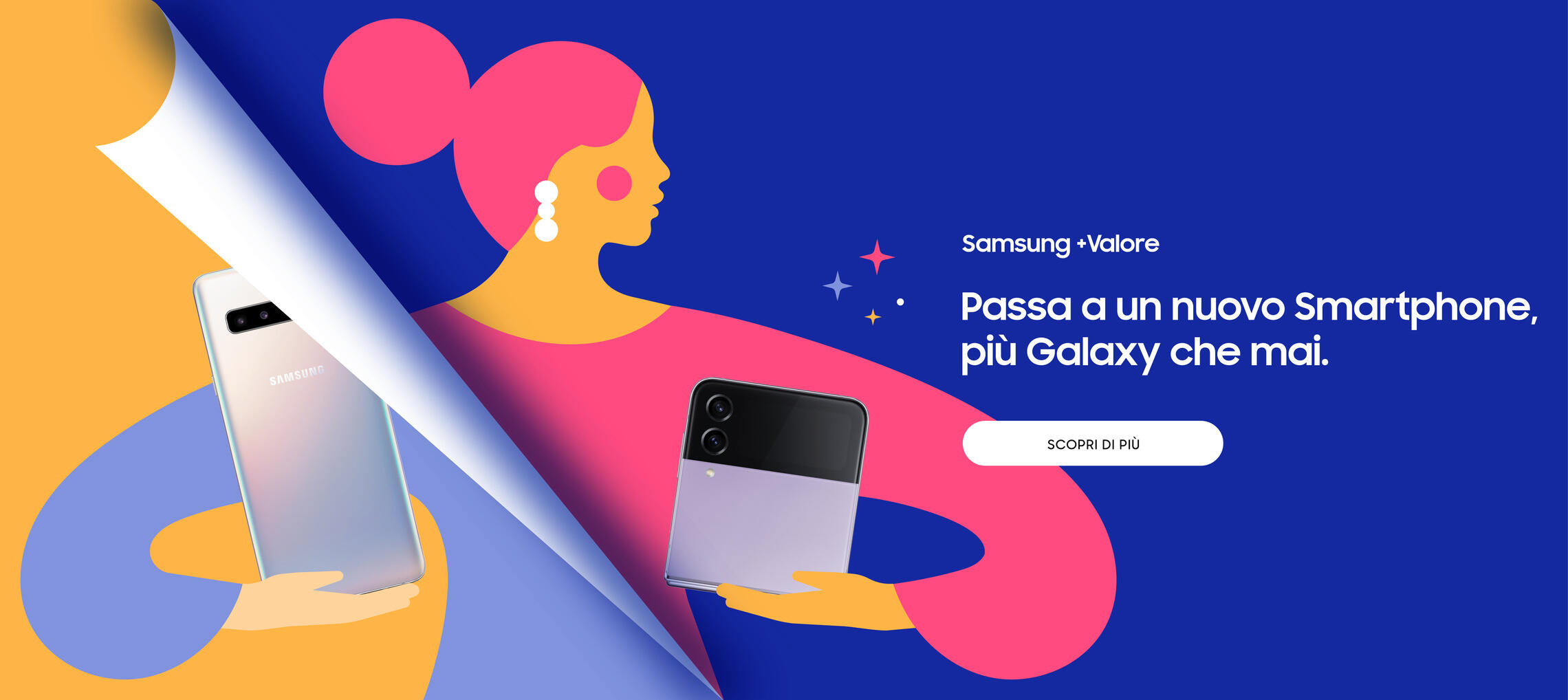 Fine Acts
Fine Acts teamed up with Othering & Belonging Institute + The Democracy & Belonging Forum to produce a collection
of powerful artworks on the topic of Bridging & Belonging.The artwork is free to download on TheGreats.com and it's part of a collection featuring 40 amazing artists from around the world.
---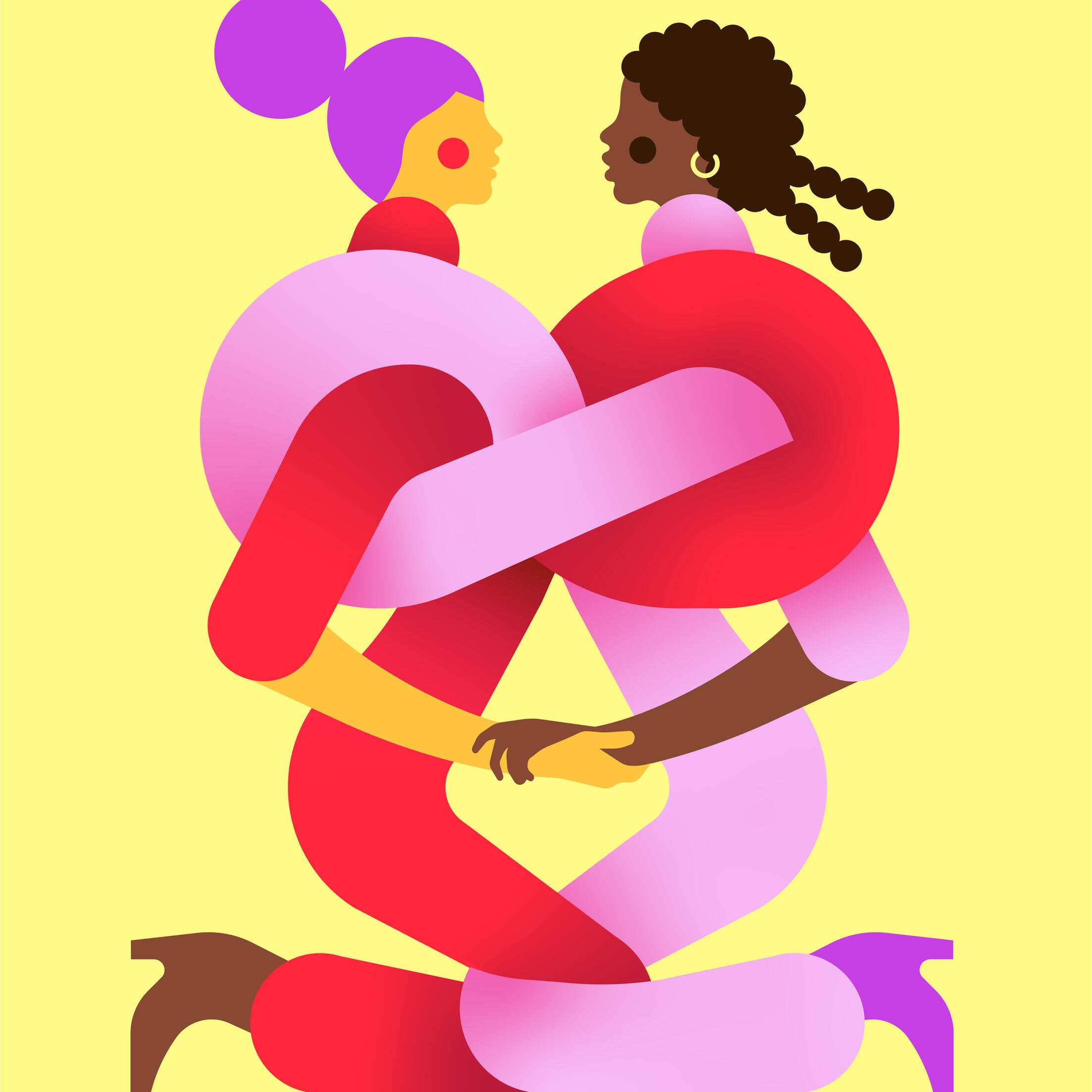 Hiut Denim Co.
Artwork for Hiut Denim's Yearbook 6
"I try. I fail. I learn", an handbook all about experiments and their importance to us if we want to do our best work.
---